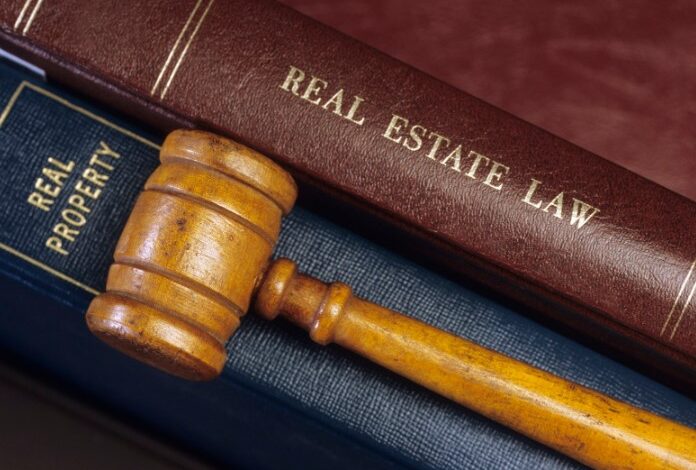 Buying property is a significant investment that requires the right guidance from an experienced real estate lawyer. Buying a house has become much easier today, but it has become easy to get a fraudulent deal.
Expert advice is always important when making a significant financial investment. Besides hiring an experienced realtor, hiring a renowned real estate attorney for the best results is also advisable.
Remember, a real estate attorney focuses on real estate transactions and is familiar with the house buying and selling process. These professionals are available from as low as $300-400 per hour, and below we discuss how to choose the best Estate Planning Services.
Experience
Experience should be your first consideration before choosing a real estate lawyer. It is advisable to choose a well-experienced lawyer as they have handled many similar cases before, thus they have higher chances of getting better deals.
Clients can know more about their lawyers by checking reviews on their websites or through word of mouth. An experienced attorney is more valuable and will help you to get the best deal. You might also interview your preferred candidates to determine whether they are ideal for the tasks.
Firm Size
Most real estate attorneys have firms that speak volumes about their services. Remember, the firm's size can greatly impact your decision. Large firms have better resources and are more established. However, they are more expensive.
On the other hand, smaller law firms are cheaper and more personal but might have limited estate planning services.
Billing and Cost
Billing and cost are other important factors to consider before buying property. Buyers can get more details by asking for quotes from their lawyers and how they bill their customers. Most lawyers charge hourly fees, flat or fixed rates, among others.
Determining whether the fee entails other expenses is also advisable, as some lawyers bill them separately. Clients should always ensure the lawyer's cost terms are clear before settling for one to prevent surprises later.
Compatibility
Compatibility is crucial before choosing a real estate attorney, as it determines how you get along. Clients should look for trustworthy lawyers and one who makes them feel comfortable for the best results.
A hardworking lawyer is a valuable asset when buying property, and they should always be willing to go by your preferences. Mutual respect is also crucial, as it makes the process seamless.
Communication
Communication is as important as availability and compatibility. There might be a tendency to lose communication between communication and paperwork, and you should strive to create effective communication from the start.
Clients should also mention their ideal communication mode and ensure they are on the same page. This, in turn, will prevent missed phone calls or meetings between both parties. A good lawyer should take the time to explain the complex details and develop the best solution possible.
Why do you Need a Real Estate Lawyer?
Most people go through the house-buying process without a professional lawyer, which might be a significant mistake. Below we discuss why you need the best real estate planning services;
Negotiation
As stated above, buying a property entails different stages that require lengthy negotiations. These individuals have tons of experience in property and will ensure negotiations go smoothly. Real estate lawyers also help their clients avoid costly mistakes, as much money exchange happens during this process.
These individuals will keep all purchasing documents in the right order and fill all documents before the deadline.
They Protect Your Interests
Real estate lawyers do everything they can to ensure their client's property is legal and ethical. These individuals read through all documents and handle any arising disagreements. Their main goal is to ensure the real estate contracts serve their clients' interests.
Final Thoughts
Buying or selling property is a significant investment that needs the right guidance. Real estate lawyers guide clients throughout this process and are easily available. These individuals also handle the negotiation, and site trips, making things easy for you as a client.
The above article has discussed how to choose the best real estate lawyer, and more information is available online. Reach out to us for the best real estate planning services.