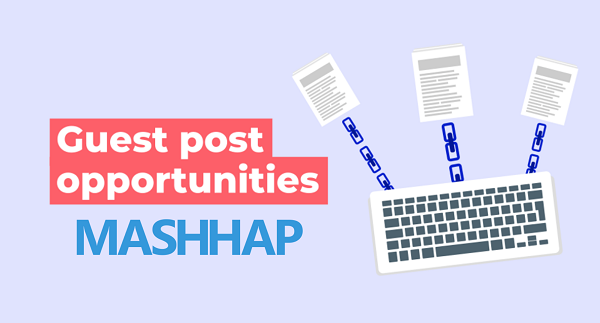 MASHHAP accepts guest posts on the following topics. Once your article is approved and published on our website, you CAN NOT be able to Re-Publish the same article on any other website or blog. If we disapprove of your article and do not publish it on our site, then you can post it to any other website or blog.
Categories are allowed on:
You can write for us or submit a guest post on these categories which are mentioned below.
Arts
Business
Computers
Education
Finance
Gaming
Health
Home Improvement
News
Recreation
Self Improvement
Food
Reviews
Sports
Technology
Pets
Travel
Law
Artificial intelligence
Celebrity
Cryptocurrency
Content Discipline:
Use proper headings, Bullet points.
Proper SEO heading and optimized Content.
Content length should be a minimum of 500+ words and 100% Unique.
Send an HD image relevant to your post.
Kindly check your content at https://1text.com/ before submitting it.
First, you can be sent a pitch email at mashhapofficial@gmail.com. Our admin will respond to you.