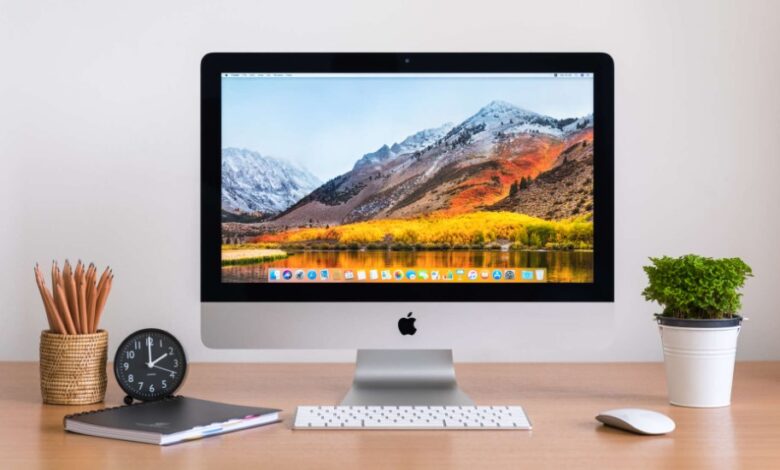 Comparisons of multiple video file formats are extremely popular on the internet. Even if you don't get a deep understanding of how things work in the market, you have definitely seen .avi and .mp4 extensions at least a few times. While MP4 is a more universal format, which is compatible with a wide range of operating systems and devices, analogous features will be limited in the case of AVI.
Although both options can boast their own advantages and disadvantages, Mac users won't be always able to test them in practice — the in-built engines won't run AVI files. Since they are originally designed by and for Microsoft, they often don't open and play on Mac devices. That's when the need to install a professional AVI to MP4 converter Mac arises. Keep on reading the article to see whether this type of service is beneficial for any Mac fan. Onwards!
Reasons to Convert AVI to MP4
As has been already mentioned, the inability to handle both formats on devices without issues boosts customers' desire to proceed with restyling their videos. Getting a deeper insight into their peculiarities will let you understand when each format is going to function better for you:
Considering MP4 and AVI are created by different companies, it is natural their codecs don't coincide. From this perspective, the playback quality varies. All things considered, AVI files have better quality, which is advantageous for watching movies on large screens, for instance.
On the contrary, AVI files aren't as compatible with video players, operating systems, etc. as MP4 goods. The latter doesn't require that much memory space to store and play files successfully. This feature is also beneficial for streamlining and sharing such media online.
How to Change Your AVI Video Gallery in MP4 Convenience
With its efficiency and reliability, the MP4 file format is commonly preferred by Mac users. If you want to find out how to convert such videos and recode them, you have come to the right place. There are a couple of ways to succeed and get the desired results in a timely manner.
Prefer Professional Converters
Using advanced tools is the most straightforward and efficient solution. Depending on what software seems appealing, the following features can become easily accessible:
Such solutions as Cisdem Video Converter or Movavi Video Converter for Mac represent multi-operational and intuitive interfaces to work with. The basic approach to dealing with them is to add the desired video to the menu, adjust the conversion settings to the right format, and initiate the transformation. The duration of the process depends on how large your original AVI file is and what output you prefer.
These programs let interested parties convert large AVI files and transform them into an acceptable size frame of MP4.
For experienced users, there is always an option to choose a more controllable conversion way. Apart from selecting conversion settings by default, enthusiasts can alter the aspect ratio, frame rate, bitrate, and other video parameters as they need and desire.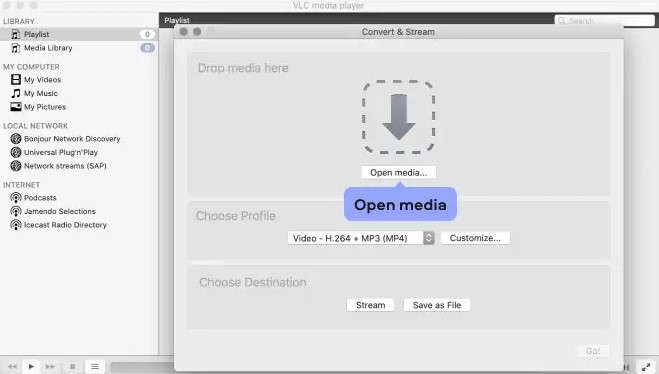 For this reason, the highlighted method is considered the most efficient tool available in the market. There are a few aspects to remember though:
There is a wide range of converters, so you have to check their background and define what will suit your objectives more. Take into account the service provider's reputation and what reviews their users leave on the internet. This way, you can check and predict how simple its navigation will be.
Don't forget to check the catalog of offered input and output formats before you start. Although MP4 and AVI are maximally widespread, unpleasant exceptions might take place.
Online solutions will come in handy too, but they have certain limitations to the user's capabilities to upload and download files.
Choosing between free and fee-based software, interested parties definitely consider their budget first. In practice, commercial solutions tend to be more multifunctional. There is a risk that free versions won't let you download the final result after the conversion is done.
Convert with iMovie
This application is a common pre-installed solution on Mac devices. It is a convenient tool for editing videos, and AVI-to-MP4 conversion is also possible. The problem is that there is a certain restriction to the variety of formats that are supported by iMovie. For instance, such codecs as ALaw 2:1, Cinepak, Indeo, and so on won't be accepted by the suggested program.
iMovie lets individuals adjust the compression, resolution, and final quality of the converted product. Along with MP4, MOV files are supported. It is recommended to avoid the highest output quality to ensure faster and flawless results. The only task to finish is to choose the folder for saving and storing the received video file.
Consider Mac Commands
Although this method is pretty high-end in its demand for technological requirements, there are tutorials that will simplify the challenge. FFmpeg is based on your knowledge of coding, so additional preparations won't be extra. You will need to install it correctly as well. Please be careful and don't proceed with this method unless you are sure that your future actions won't harm either uploaded videos or the device itself.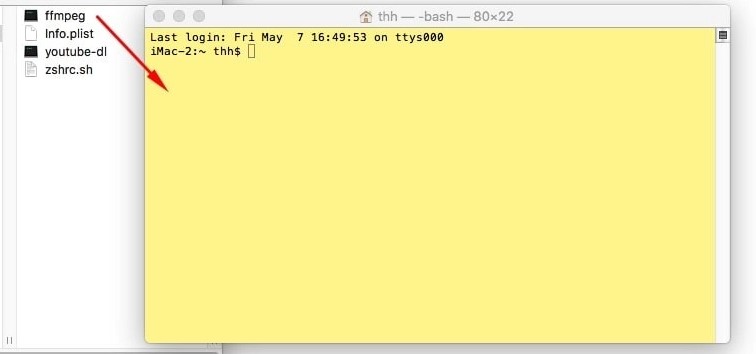 Wrap It Up
All in all, manual conversion of video formats is a popular request and isn't expected to lose its importance in the nearest future. Whether you prefer in-built, professional, or online tools to handle the issue, it will provide you with more flexibility when it comes to operating your files. It makes so many tasks smoother — from streamlining the right format to just enjoying an instant playback on your Mac device.