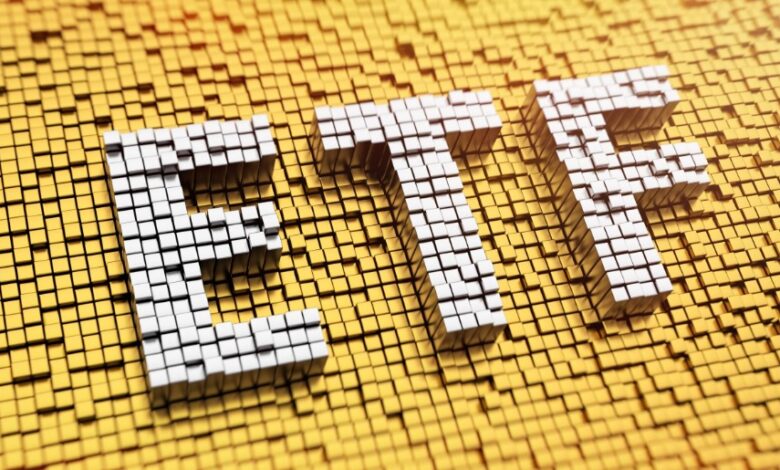 Business
A Helpful Checklist For Finding Ethical ETFs To Invest In
ETFs are a fantastic way for individual investors to dip their toes into the world of investing. They're easy to use, cost-effective, and accessible to all. However, there are now over 1,000 ETFs available in markets worldwide.
While this is great news for investors looking to expand their portfolios, it also means that it can take time to sift through all the different options.
Did you know that certain types of ETFs may not be ethical? It's true. Many investors don't realize that some sectors of the economy and specific industries hurt society, which is why it's important to conduct thorough research before choosing where to invest your money.
With so many different options available, finding an ethical ETF can be tricky and overwhelming. So, if you're looking for an investment that aligns with your values, check out this helpful checklist for finding ethical ETFs to invest in.
Consider Your Ethical Values
Ethical ETFs that align with your core ethical values will help you sleep better at night. You will also be able to look yourself in the mirror each and every day, knowing that you are doing your part to make the world a better place.
There are many different things to consider when determining your core ethical values. For example, are you an environmentalist? Would you like to make a positive social impact? Are you interested in human rights? What about animal rights?
If you're unsure of which ethical ETFs to invest in, start by considering your values and then see which sectors are negatively impacting society the least. Once you've identified the specific industries, it's time to move on to the next section.
Checking the ETF's Underlying Holdings
Before deciding to invest in an ETF, it's essential to determine whether its underlying holdings are ethical. This will tell you a lot about the fund's investment strategy and provide insight into whether or not it's a fund you should invest in.
Several online tools are available to help you conduct this research, some of the most common being Social Progress and Morningstar.
Look at the Fund Manager and Track Record
The fund manager and their track record are essential indicators of the fund's potential. For example, if you're interested in an ethical ETF that invests in clean energy, you want to make sure that the fund manager has a proven track record in this area.
This means that you can rest assured that your investment will be used responsibly.
Such funds will typically invest in companies that are driving innovative clean energy solutions. These are companies that are changing the world for the better and helping to reduce global carbon emissions.
 Check the ETF's Turnover Rate
The turnover rate is a good indication of how actively the fund manager is trading the ETF. This is important to consider because although frequent trading is seen as a positive in some situations, it can be a sign of active management in others.
For example, if you're interested in investing in an ethical ETF that invests in socially responsible companies, high turnover rates could mean that the fund manager is actively buying and selling shares. This can be a positive sign, as it means that the fund manager is making strategic moves to increase the fund's overall value.
Summing It Up
At the end of the day, investing ethically will help you sleep better at night, and it will also make you feel good about your investment strategy. Investing ethically is a great way to impact society while also growing your savings.
That said, making sure that you're investing ethically, especially if you're investing for your retirement, is important. This checklist will help you to find ethical ETFs that align with your core ethical values.