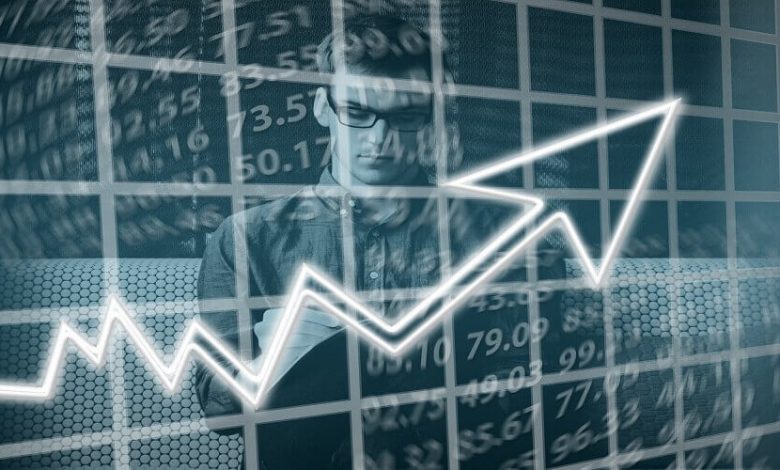 Cryptocurrency
What's your view on choosing stock trading as a full-time career?
Stock trading is the buying and selling of shares in the stock market. Buying a share of a particular company makes you a part of it. A stock market is a place where investors buy and sell shares of public listed companies. In the United Kingdom, London Stock Exchange (LSE) is the place where trading is done. As individuals become more aware of the stock market and its benefits, they are investing a considerable sum of their hard-earned money in trading. However, stock trading is way more than just selling and purchasing companies' shares. It is no secret that there are multiple benefits of stock trading, but in-depth knowledge in the area can help you become a value investor and restrain yourself from losing your money in the stock market.
If you consider stock trading as a full-time career, it is a smart choice but only for those who value flexibility, freedom and aspire to build a career at their own pace. At the same time, earning a professional degree in stock trading can be a lucrative career option. In addition, pursuing stock trading courses equip individuals with the right trading skills and offer stability in the long run.
Now when we have learned the benefits of taking up a career in the stock market, let us gain an insight into the stock trading courses in London.
An introduction to stock trading course
The stock trading course is tailor-made to help individuals hone their skills and knowledge of financial markets and trading. The course is beneficial with a view to career development or mindful investing in escalating your income. There are several types of trading courses range from two days to 12-week that provide structured trading strategies with a certification. The courses are a perfect blend of theoretical knowledge and practical skills that provides a deep understanding of different types of stock trading, such as commodities, stock indices, forex, cryptocurrency, individual equities, and other trade assets.
Stock trading as a full-time career option
Stock trading is a rewarding career option in a country like the United Kingdom. Several education institutions in London offer accredited trading courses to aspirants online at a reasonable cost. These courses provide the necessary skills to flourish in the stock market. Upon completing the programmer, individuals can start their career in stock trading as a Financial Analyst, Financial Advisor, Financial Manager, Equity Analyst, Financial Consultant, Fundamental Analyst, Relationship Manager, Equity Advisor, Technical Analyst, or Self-investment.
When you have decided to make a career in stock trading, you must remember that it is one of the most uncertain fields as there is no fixed income. Sometimes, the stock market will be booming, and it can crash at the very next moment. So, individuals planning to make a career in this field should be mentally and psychologically fit to revive the loss. Therefore, aspirants must be debt-free and economically prepared to step into the world of trading. Enrolling in the course can provide you with a better insight into trading. So, sign up for the course right away to acquire lifelong trading acumen.