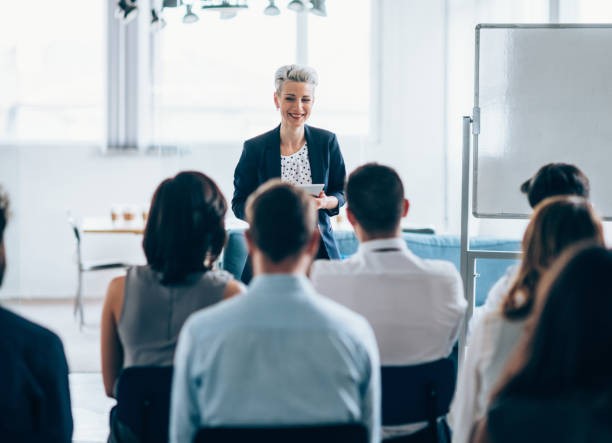 Business
The Importance of an Event Marketing Agency
Overall, event marketing agencies can be very beneficial for businesses and organizations. They can help with the planning and execution of events, and can also provide valuable insights and feedback after the event is over. When choosing an event marketing agency, it is important to consider your specific needs and objectives, as well as the agency's size, experience, and reputation.
What do event marketing agencies do?
An event marketing agency is a company that specializes in planning and executing events. Event marketing agencies are responsible for everything from finding the venue to booking the entertainment to handling the logistics of the event.
Most event marketing agencies will work with clients to determine what type of event would be most beneficial for their business. Once that decision has been made, the agency will begin working on finding a venue, booking entertainment, and handling all of the logistics involved in making sure the event runs smoothly.
Event marketing agencies can be a great resource for businesses who want to host an event but don't have the time or resources to do it themselves. By working with an agency, businesses can focus on their core business while leaving the event planning to professionals.
Why Use an Event Marketing Agency?
There are several reasons why you might want to use an event marketing agency. Here are just a few:
They have the experience and expertise to help you plan and execute a successful event.
They can save you time and money by handling all the logistics of your event.
They can help you reach your target audience through their extensive networks.
They can provide valuable insights and feedback that can help improve your event planning process.
How to Choose an Event Marketing Agency?
When it comes to choosing an event marketing agency, there are a few key factors you should keep in mind. First and foremost, you want to make sure that the agency has experience planning and executing successful events. Ask for references from past clients and see if the agency has any awards or recognition for their work.
You should also inquire about the creative process and how the agency works with clients to ensure that their vision is brought to life. Make sure that you are comfortable with the level of communication and collaboration required. Finally, be sure to ask about pricing so that there are no surprises down the line.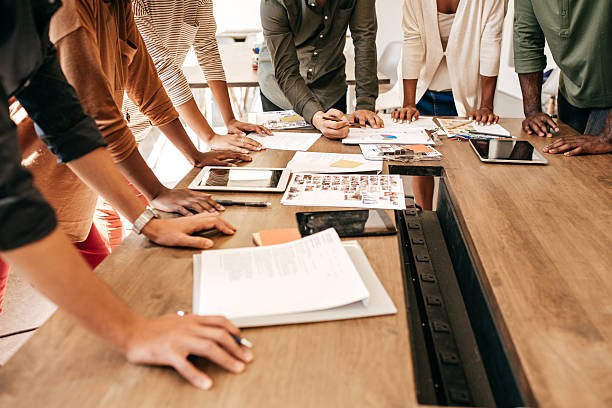 How to Work with an Event Marketing Agency?
You've decided to work with an event marketing agency to help promote your upcoming event. Great! An experienced agency can be a valuable asset, providing creativity, expertise and peace of mind. Here are a few tips to get the most out of your partnership:
Define your goals. Before you even start talking to agencies, it's important to have a clear idea of what you want to achieve with your event. What are your objectives? Who is your target audience? What kind of budget do you have to work with? Knowing the answers to these questions will help you find an agency that's a good fit for your needs.
Do your research. Once you have a list of potential agencies, take some time to research each one. Read their website, check out their portfolio and see what other clients have said about them online. This will help you narrow down your options and find an agency that you can trust.
Be upfront about your budget. It's important, to be honest about what you can afford from the start. This will help the agency give you realistic advice and quotes for their services.