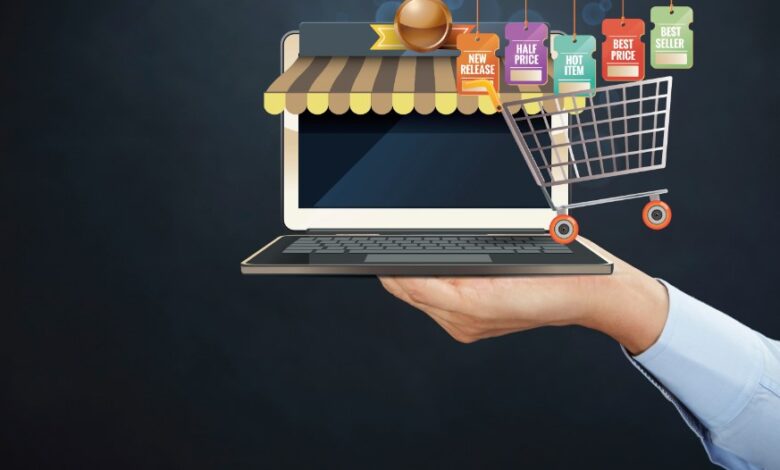 Social Media
Marketing Your Online Store Like a Pro: A Guide
Your online store can be a powerhouse for profit generation. It's a place that can be visited by the world's online shoppers, which collectively number in the billions. It's also a place where you can go viral or become incredibly popular in a short time if you can offer something that your competitors cannot. This article is about how to leverage pro marketing to generate more interest in your online store. With greater interest and visibility will come those increased sales figures that'll drive profits for your firm. 
Social Media
There are several ways in which you can leverage social media to sell more products online. You should be looking to engage consumers who fit your target customer profile. If you're looking to sell to fashion-conscious people, you might be best placed on Instagram. If younger demographics are your target, TikTok is emerging as the go-to place for marketing. 
Once you've decided on the best social media channel for your marketing, it's time to decide what content to share. Try to create fun and engaging content to set you apart from your competitors' band adverts and marketing efforts. Bring in experts to help you here, or ask creatives and influencers on social media to promote your products in exchange for a fee or free products. 
Pay Per Click
Another way to market your products is to engage in pay-per-click advertising. This isn't a shoot-from-the-hip strategy like social media marketing. Instead, it's targeted, using all the data gathered about your target audience to place adverts in front of the eyeballs you want to influence the most. 
Because you will only pay for the adverts if they've been clicked on, this is a highly effective marketing strategy in terms of the return on your investment that it can generate. And with the helping hand offered by experts in the field, such as Nuanced Media, you'll be able to track your progress and success every step of the way. 
Amazon Channels
If you're selling on Amazon, you will also have the option of promoting your products on their platform. You will have to pay for this privilege, of course, and as such, it's wise to time your promotions around certain key dates. For instance, if you are running a sale on your products, you should consider paying for a promotion so that more people see your amazing cut-price offers. 
Also, consider boosting your products' visibility during holiday seasons and major shopping periods. Finally, if you feel notice an uptick in interest in your products – perhaps because an influencer has shared an image with them – this is the time to also pay for promotion. Your competitors may have already considered it, so you should make sure that you harness this extra interest by getting your products featured in Amazon's search results listings. 
Use these three savvy marketing techniques to boost your visibility and sales when you're looking to make a success of your online store.