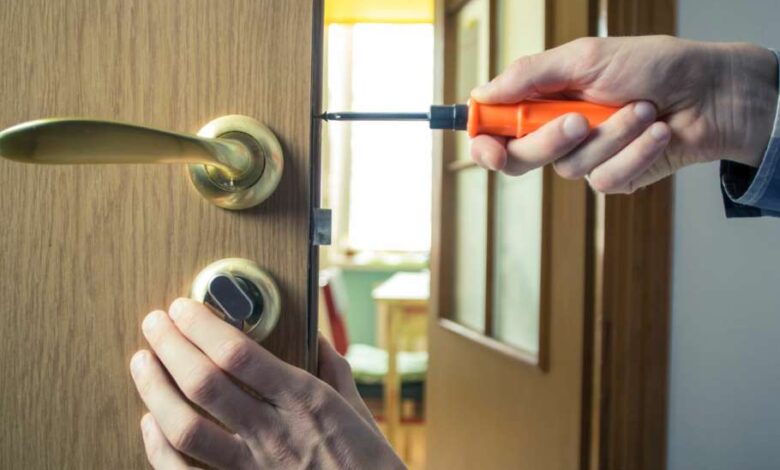 Business
Emergency Locksmith Services in Wales – 5 Common Queries
An emergency locksmith service offers help 24 hours each day, even on weekends and bank holidays. No matter what time it is, it's acceptable to call an available locksmith to solve an emergency issue. If you are based in/around Cardiff and ever need a Cardiff locksmith, read below to find the answers to some of the most asked questions:
What Do They Help With?
Many people are uncertain about what help a locksmith provides. The main reason they are called is because someone is locked out; you'll be surprised just how often people lose or forget their keys. Furthermore, damaged keys may result in the inability to gain access to the house if they malfunction in the lock. Other additional services are possible, such as lock changes, safety repairs and upgrades, or if there has been an intruder. Many emergency locksmiths, such as Curley Locks are affordable, reliable and quick to respond. So, if you're looking for a 24 hour Cardiff locksmith, give them a call.
Do I Need Proof of Home Ownership?
Proof of home ownership is important and an initial requirement. This can be difficult in unforeseen circumstances as you probably won't have letters with your name/address with you. However, locksmiths will accept your ID to carry out the necessary service. If you don't carry either of these, you may want to call your landlord or a family member and ask them to bring their ID or supporting documents, but requesting the help of neighbours is also acceptable. If none of these are possible, then the locksmith may refuse to help you.
My House Has Been Robbed, Can They Help?
If you have been burgled, one of the first things you might think of is calling a locksmith. This should only be done after you have called the police and received a crime number to prevent any evidence from being destroyed or tampered with. Once this has been done, they can board up doors and windows if needed. They can also order/install replacement materials, such as a strong front door and sturdy windows to ensure your home is no longer vulnerable.
Do They Have a DBS Check?
Sometimes, customers want to know if the locksmiths have a DBS certificate, but these checks are not a legal requirement. Although, some do have them to seem more trustworthy and potentially get more customers.
Will They Cover My Area?
The locations that a locksmith covers generally differ, as some businesses cover more areas than others. Usually, hiring a locksmith in your local area means that they are more accessible, quicker, and will be able to acquire/deliver materials faster. Whether you live in a small town like Llanwrtyd Wells, or a large city such as Cardiff, don't worry – there will be an available locksmith somewhere in the vicinity. You can try asking your neighbours if they know a service nearby or look online.
It is the responsibility of the locksmith to secure your property and enable you to access it safely. If they do this, alongside offering reassurance, they are more likely to have loyal customers who repeatedly use their business. Hopefully, the above information is helpful if you ever need to use such a service.