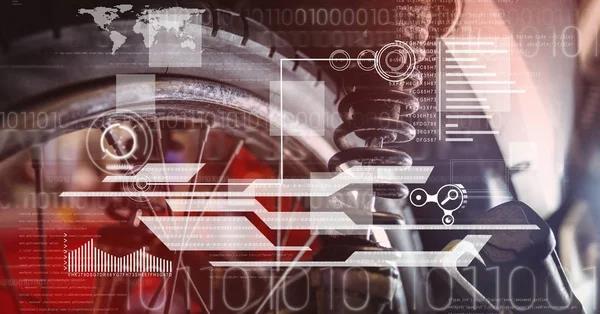 Mechanical
Easy BC Coilovers Upkeep and Maintenance
For any serious vehicle enthusiast, BC Coilovers, the pinnacle of precision performance, are a need. Although they offer excellent handling and suspension, they do need routine maintenance to be in top shape. Here are some pointers for keeping your coilovers in top condition for years to come.
First, be sure to regularly check your coilovers for any symptoms of wear and strain. Check the nuts and bolts for any that are missing or loose, and inspect the rubber bushings and springs for any indications of corrosion or cracking. Replace any of these components that require it as soon as you can.
What Are BC Coilovers?
Automotive suspension systems with BC Coilovers are designed for performance and fashion. They are made to offer an adjustable ride height, more traction on the road, and better handling. A damper and spring combination on BC Coilovers can be altered to accommodate unique driving preferences and styles.
The coilovers are built of high-grade materials and are also made to be able to resist the harshest driving conditions. Drivers can change their suspension setup and make it simpler to tackle tight bends by using the adjustable ride height and camber plates. BC Coilovers are ideal for everyone who wants to enhance their driving experience thanks to the variety of options and applications.
How BC Coilovers Affect Your Ride
For drivers wishing to improve the performance and appearance of their vehicles, BC Coilovers are a crucial accessory. BC Coilovers offer an unmatched degree of control over your ride because of their vast variety of ride heights and adjustability. BC Coilovers can turn your car into a road-scorching monster, whether you want to improve your car's cornering grip, lessen body roll, or just lower your ride height.
BC Coilovers not only give excellent performance but also a slick, fashionable appearance. You can create a distinctive appearance that will draw attention wherever you go by having the option to change your ride height. Furthermore, BC Coilovers make it simple to change the suspension settings.
Features Of BC Coilovers
The ideal option to boost your vehicle's performance and appearance is with BC Coilovers. They are completely customizable and not only offer better shock absorption and cornering. You may customize your suspension to properly match your driving style and tastes with a wide variety of spring rates, adjustable damping, and ride height.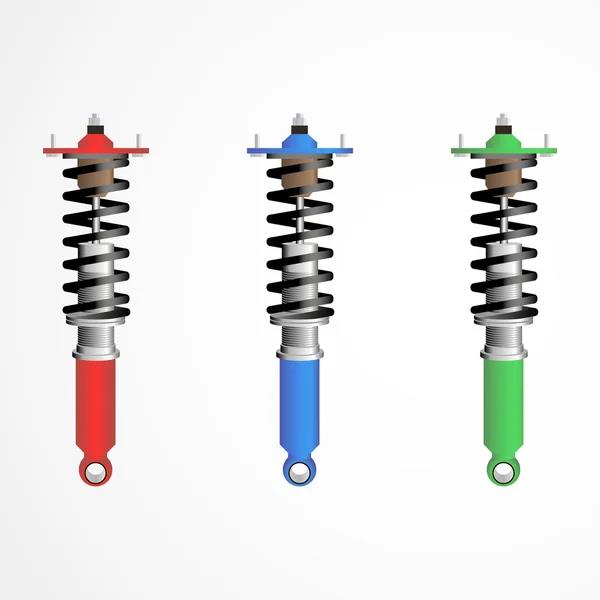 You can experience enthusiastic cornering with BC Coilovers without sacrificing comfort. You can be confident that your coilovers will last for many miles of enjoyment due to their corrosion-resistant structure and exceptional build quality. BC Coilovers are the ideal option if you want to give your vehicle a personalized look, more comfort, or better handling.
BC Coilovers offer the ideal way to modify your ride with a wide selection of components. BC Coilovers have adjustable shock mounts and spring perches for fine-tuning the suspension with 32 levels of damping force adjustment. This enables a wide range of modifications and fine-tuning for every driving circumstance. BC Coilovers can be adjusted to your needs whether you're driving in town or on the racetrack.