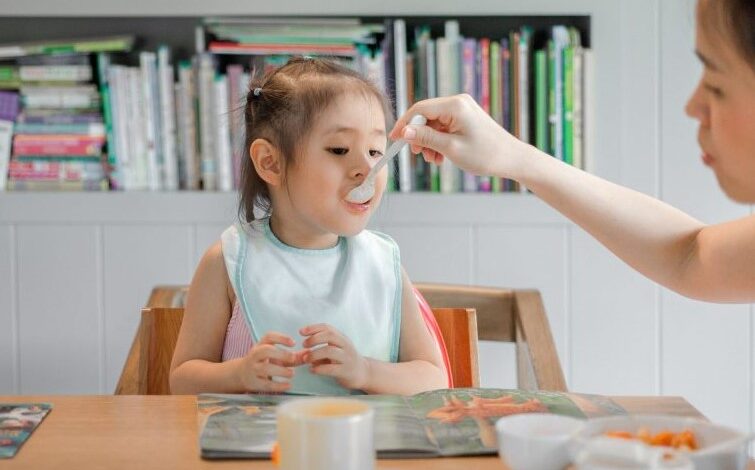 Health
8 Stats About Toxic Baby Foods You Should Know About
Some well-known infant food products have high concentrations of heavy metals like mercury, arsenic, lead, and cadmium. Thousands of kids who eat baby food contaminated with these harmful metals may develop autism and other neurological problems. You must hire a lawyer to file a lawsuit against baby food brands; only then these negligent baby food product manufacturers will be afraid of being negligent. Read below various statistics regarding the presence of heavy metals in baby foods.
Toxic Substances
Tested infant meals contained 95 percent of one or more of the four deadly heavy elements arsenic, lead, cadmium, and mercury. Of the 168 infant meals tested, all but nine included at least one metal, and several had more.
Impact on the Growth
All these four heavy metals in infant food have one thing in common; their capacity to be developmental neurotoxins. Both during pregnancy and after delivery, they can impair a baby's growing nervous system and brain, leading to effects including a lifelong loss of intellectual capacity.
Safety Standards
FDA failed to establish enforceable limits or provide advice on maximum safe quantities for 148 of the 168 infant foods, or 88 percent of the baby foods. In 2016, the FDA suggested setting a limit of 100 ppb for inorganic arsenic in newborn rice cereal. Four of the seven newborn rice cereal that HBBF tested had inorganic arsenic levels higher than 100 ppb.
Recommended Limits
Four of the seven newborn rice cereals tested had arsenic levels over the FDA's recommended limit. Public health organizations have suggested limitations and pushed businesses and the FDA to adopt them in the absence of protective regulatory guidelines for other infant foods.
IQ Loss
A study evaluated the risk of IQ loss linked to lead and arsenic in infant food and produced rankings of each item to illustrate the most dangerous ones. According to a study, exposure to arsenic and lead in food causes young infants to lose more than 11 million IQ points between the ages of 0 and 24 months.
Neurotoxin Contaminants
Heavy metals were present in various baby foods. Children born to mothers with thyroid dysfunction are more susceptible to perchlorate poisoning, which impairs thyroid processes vital to brain development.
Other Impurities
Other dietary pollutants raise the possibility of neurodevelopmental abnormalities in infants, in addition to heavy metals and perchlorate. Recent instances include the frequent contamination of apples and spinach with organophosphate pesticides and the presence of phthalate plasticizers in cheeses.
FDA and Baby Food Companies
The recent examination of children's IQ decline offers a place to start when figuring out these combined effects. It considers one adverse health effect of IQ loss related to two elements in food: arsenic and lead. Preliminary research reveals that cadmium in infant food may also cause IQ loss.
Food companies will do everything to sell their products and earn profits, regardless of their negative impact. However, as a parent, you must read the labels and decide whether a particular food is worth the risk or not. Therefore, educate yourself, and develop healthy and organic eating habits in your children.