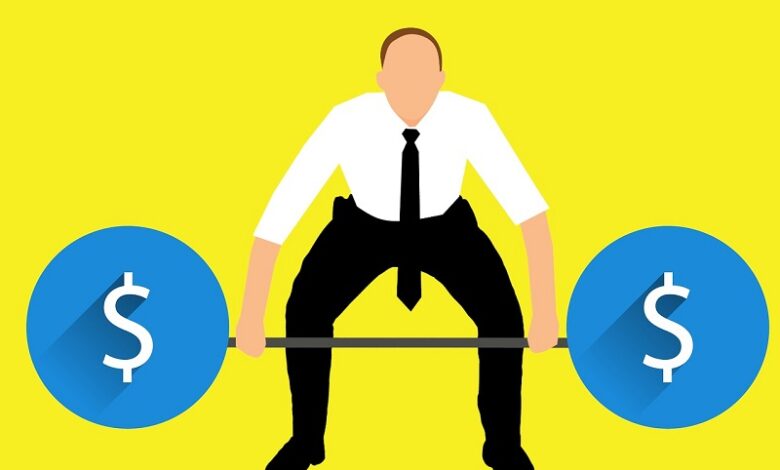 Finance
7 Secrets Forex Brokers Don't Want You to Know About
In the forex market, forex brokers play a crucial role as they offer access to the market and help traders with trading execution. With the right forex broker, you can turn your small capital into higher position openings.
However, there are many things that forex brokers know as a secret and they don't want you to know about it. Wondering what we're talking about? Here's a quick list:
Not Luck, But Consistency!
You must have seen your forex broker and wondered how they are blessed with good cognitive skills and luck. But, to be a master of forex trading, it's not the luck solely that's important, instead, it's also about other things like commitment and consistency. The forex masters that you see in the industry are made by consistent forex schedules and hard work. That's how they have gained recognition in the industry, and that's really what is required.
Testing is Required
Regardless of how genuine and efficient your trading plan looks, if you want to know whether the trading plan is effective or not, you'll have to put it into testing. You must implement it as a practice and see if you, really, get the outcomes that you desire. There's no way to figure out the plan's efficacy without testing.
Newswires are Info Sources
The more you stay aligned with the trends and latest information about forex trading, the better for your plan. That's why you shouldn't underestimate the power of newswires. Newswires cover the latest stories, columns, and press releases on forex and related domains, so you can understand what's going on around the world. With a broad network of knowledge, you can come up with a better plan for forex trading.
Trading Journal
You may have real-time records for your past trades through your broker, but maintaining a trading journal is just as important. Although the real-time records give a brief up on your last trades, you certainly can't track everything through the same. From margin usage to buying power, a trading journal will keep you aligned with everything for better analysis.
Non-regulated Platforms are a Big No-No!
Non-regulated platforms are like the villains of forex trading. If you stay connected to them, you may eventually end up losing your money rather than gaining it. Besides that, regulation itself indicates validation, so how could a non-regulated platform be a good thing, anyway? So, no matter how genuine and best it seems, never go for a non-regulated platform. Instead, always choose regulated and licensed forex brokers in South Africa.
Bonuses! Or is it So?
Everyone like bonuses, whether it's in forex or general things that you buy at shops. But forex bonuses aren't just the free cash you're getting for trading. It's a way for the brokers to earn your business and make profits, so of course, they'll be offering them in such a way that they get something in return too. That's a smart strategy to earn clients and be consistent in the industry.
There Are No Shortcuts!
There is no shortcut to forex success, and you can't just print money in one go. It isn't worth trusting people who claim to offer higher returns with their "master plan". Forex is an unpredictable market, and you don't know what's going to happen next. The claims you hear are just false financial promises that can divert you from the reality of forex trading.
Did your broker tell you about these secrets? If not, we hope we have spilled all the beans for you.